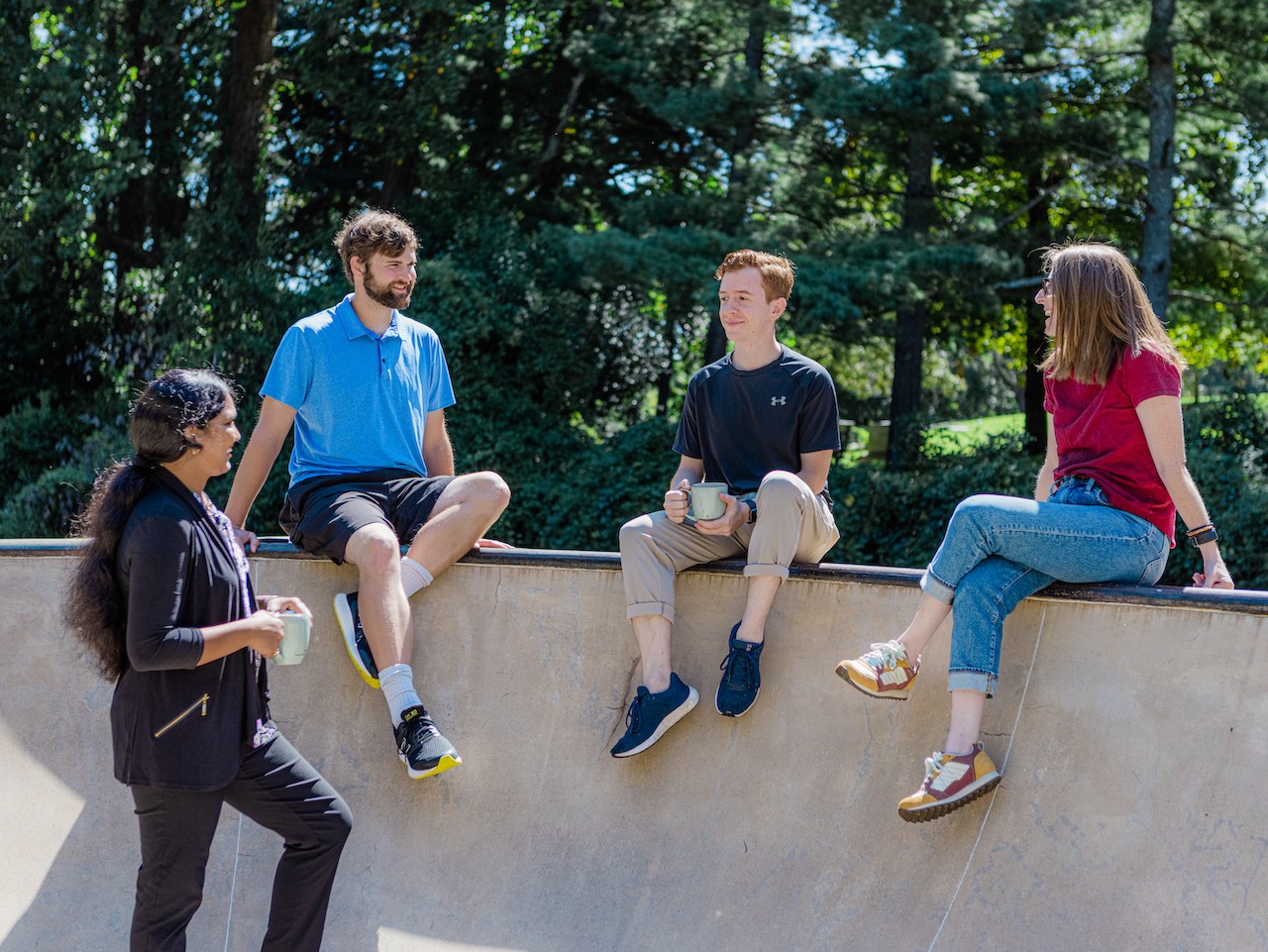 Small business owners are getting more work done with HaystackCRM. You can manage your business while going about your daily life with access on mobile, laptop, and desktop devices. Keep connected heading to a meeting, working from home, or planning with teammates.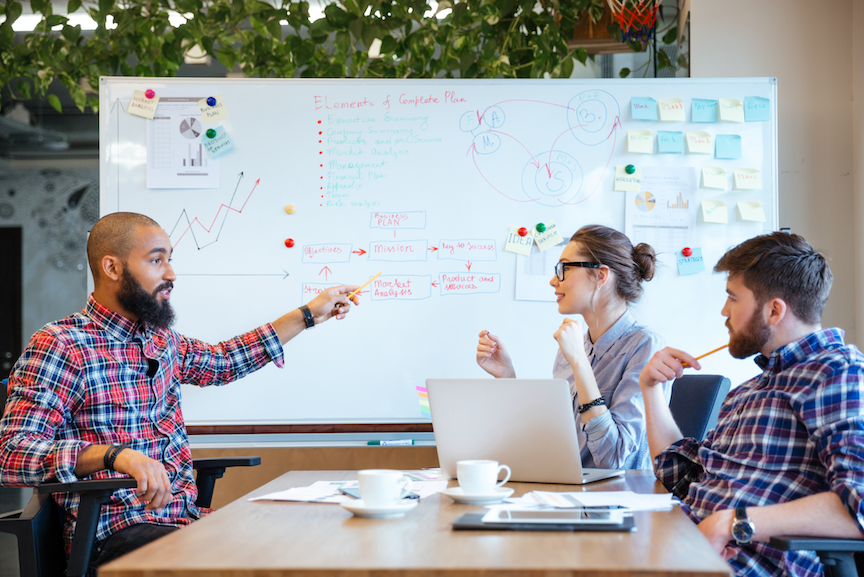 Dashboard
Start with the insights that drive your day.
HaystackCRM gives you a place to see everything needed to take action in a simple layout. As soon as you log in, you'll know exactly where you're going, what needs to get done, and how you've been doing with your opportunities. From your dashboard screen, you can manage your follow-ups, your pipeline, and sales metrics.
Tasks
Keep up with your to-do list.
Tasks show up on your dashboard and on your calendar so you don't lose sight of business management details. Assign a task to a contact or an opportunity to keep organized. With a mobile CRM, you can create and manage task lists on the go.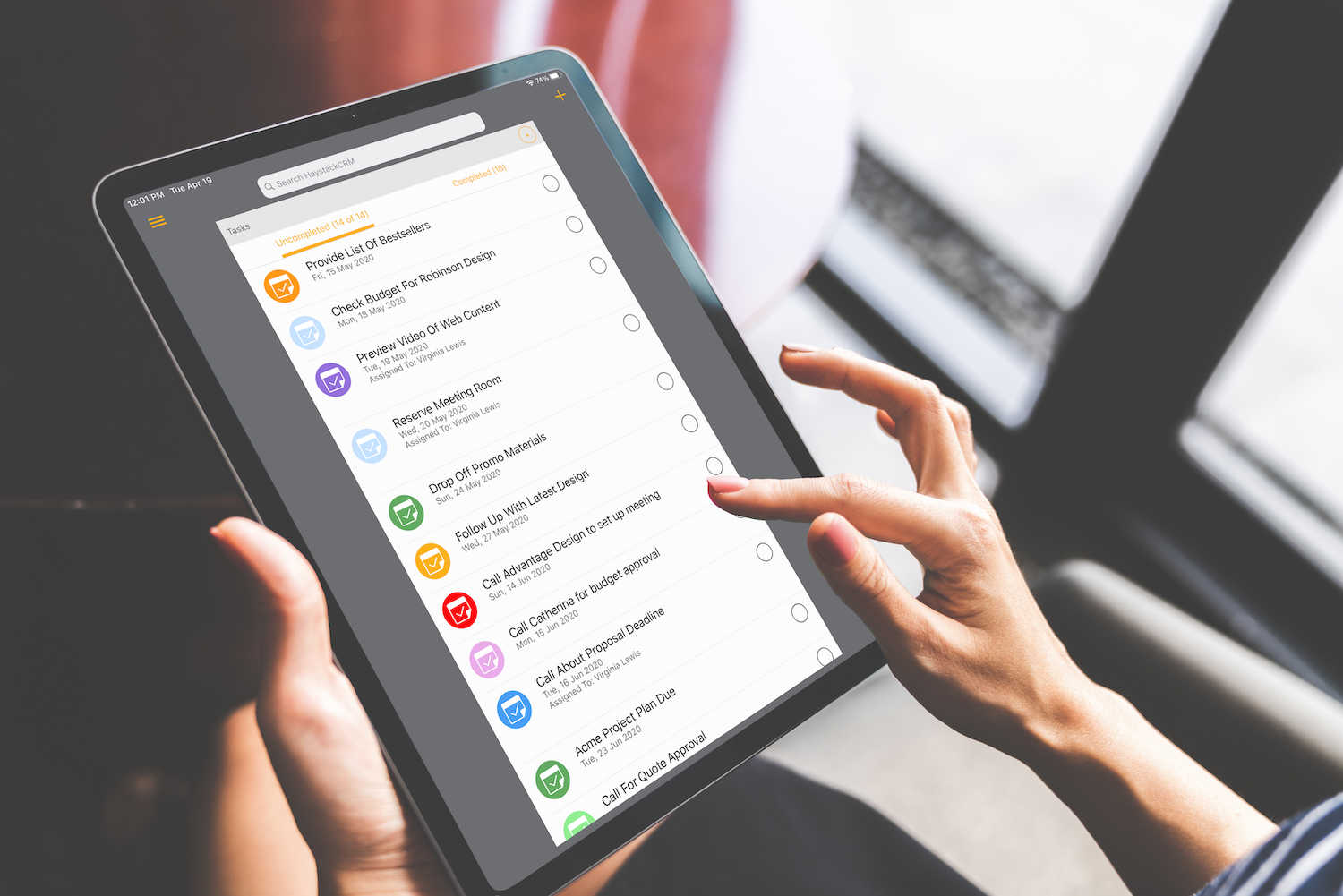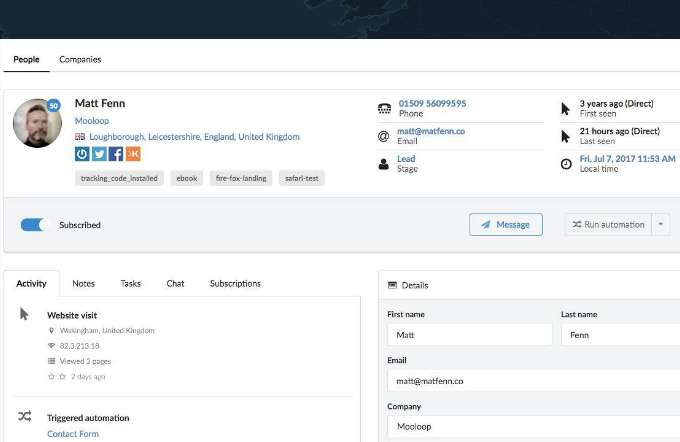 Teams
Track your team's performance.
HaystackCRM's team feature allows you to oversee sales teams with assigned roles and track how well both teams and individuals are performing. Teams who work within specific regions can have their own segment of contacts. Provide your team the details they need to build customer relationships. Data synchronization across devices and your web-based account ensures all members are up-to-date.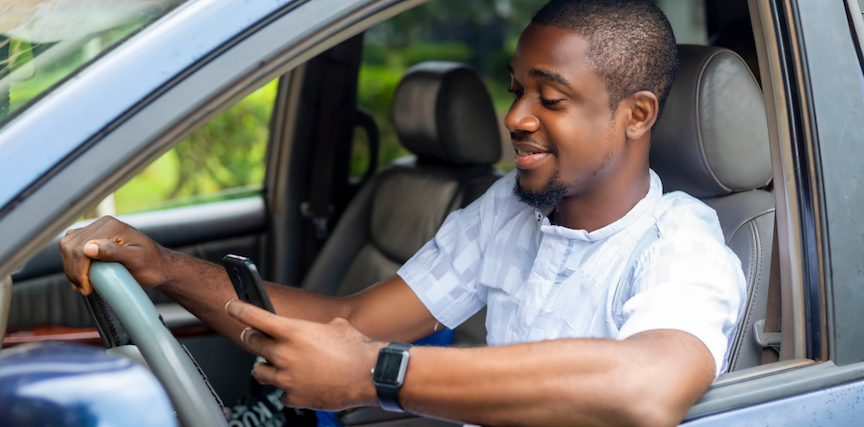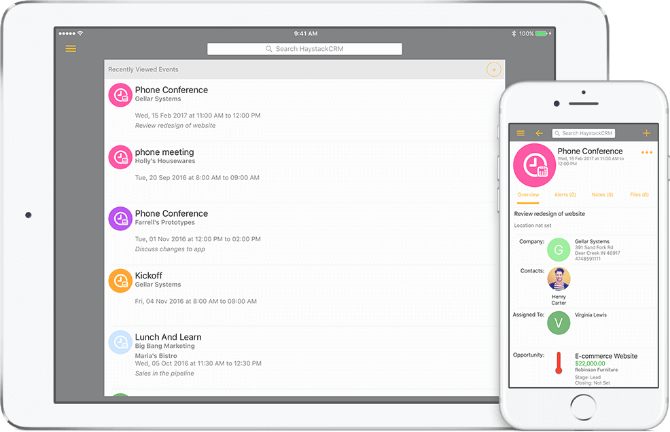 Events
Build more relationships.
Use HaystackCRM events to stay on top of customers and closing opportunities. Track meetings with customers, prospects, and team members. HaystackCRM's calendar syncs with your phone's calendar so you know all your upcoming events and tasks. You can also add reminders to keep you alerted.
Who's near me
Map where you're going.
Who's Near Me uses GPS technology to find any nearby contact. If you're calling on a contact, you can easily find other contacts in the area to optimize your route with a map to their location. You can also use Who's Near Me to search for new prospect in the area, by business category, and add them as leads. Now when you want to call on an existing client or meet with a new prospect, finding them is effortless.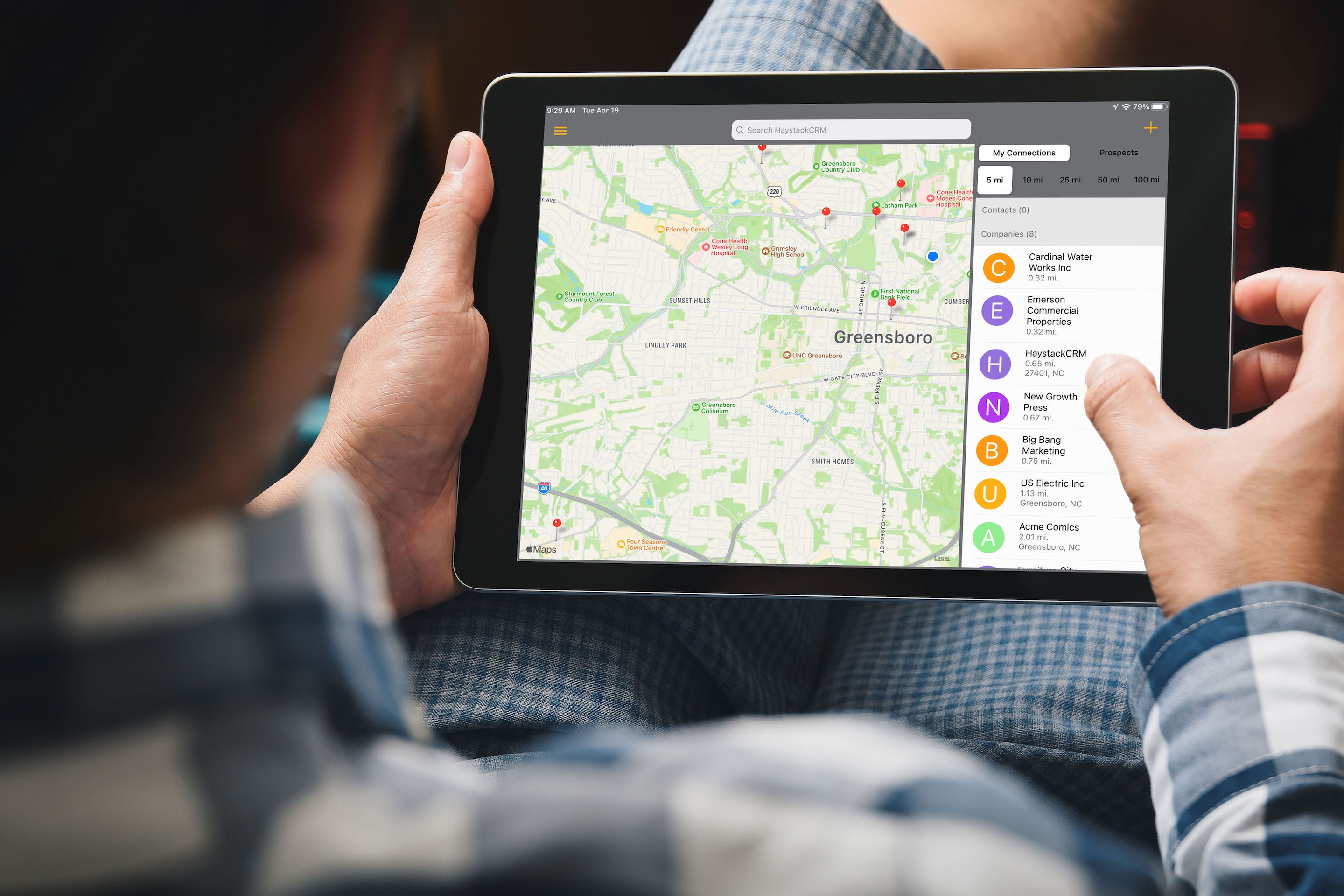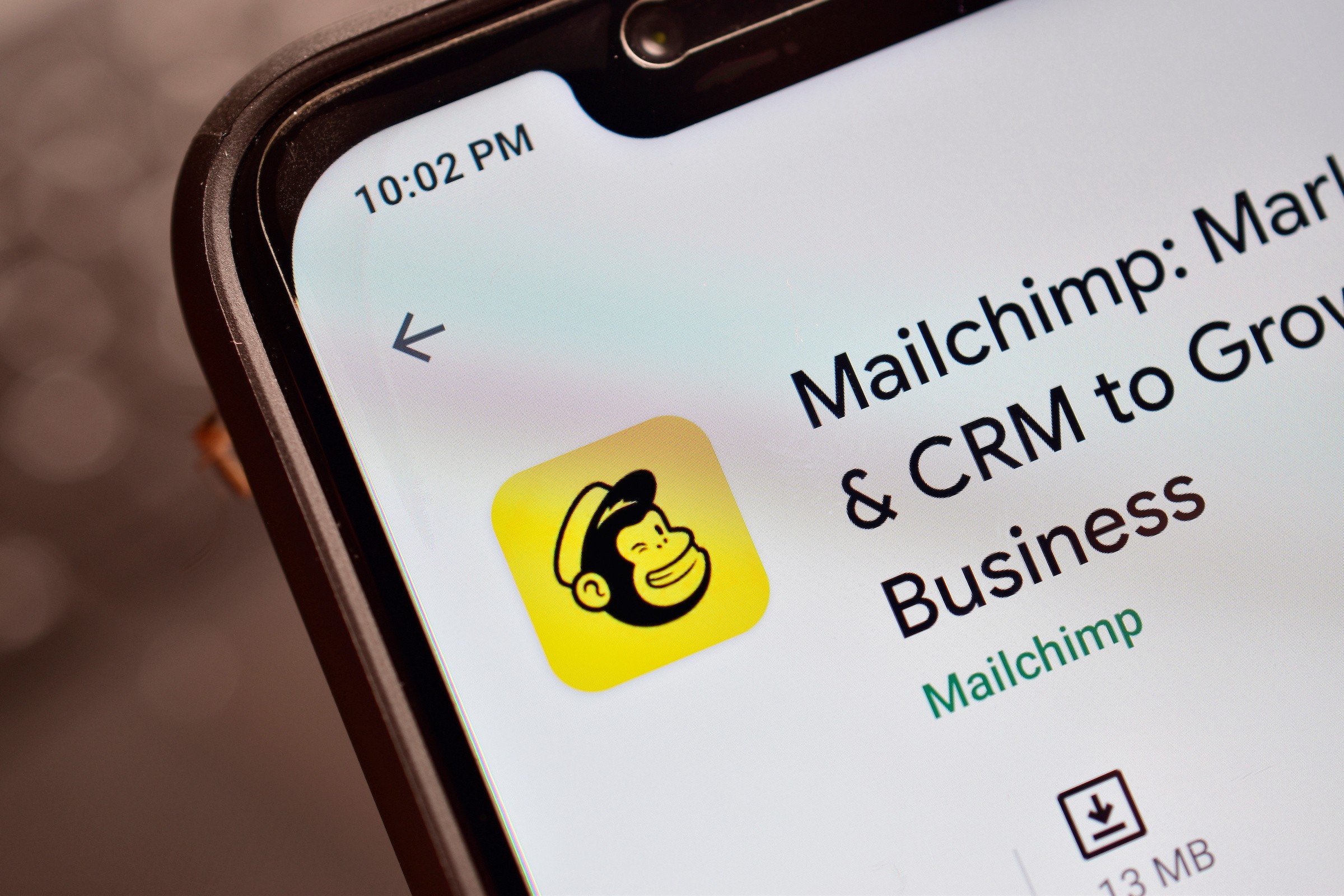 Email Integration
See all the communication with your contacts.
HaystackCRM has two ways to track emails with your customers. Direct email integration is seamless as plugins are not required. Add your email account to the system to start getting your emails in HaystackCRM, a simpler way than forwarding between accounts or BCC. Find exchanged emails with a contact easily on the contact's page. You can also add your Mailchimp account to HaystackCRM with an API key. Add a contact to Mailchimp lists, know what emails have been sent to the contact, and know statistics about your contact in Mailchimp. View Mailchimp campaign results from inside HaystackCRM. Easy access to all emails ensures effective follow-up anywhere, anytime.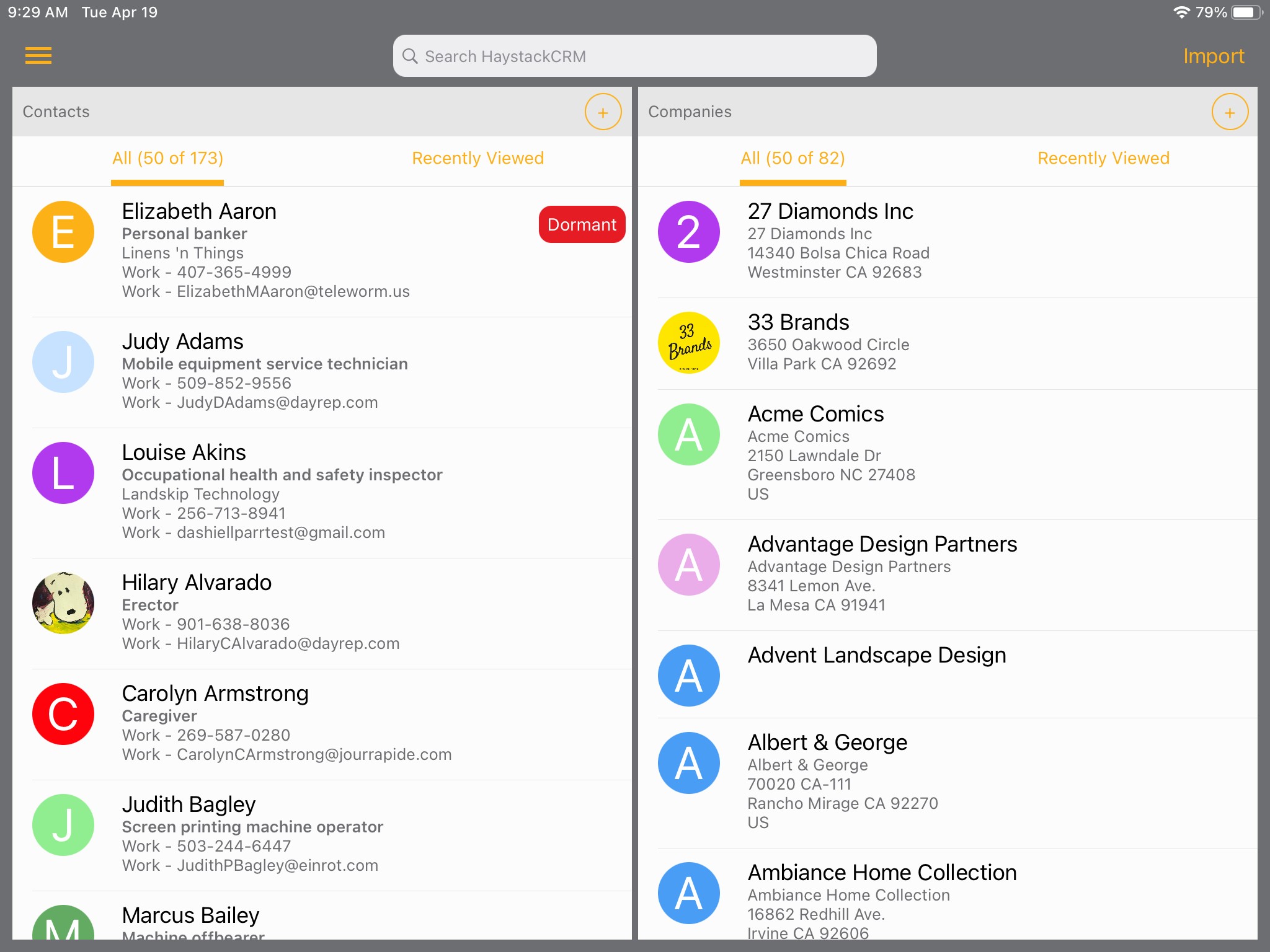 Contacts
Stay connected to the people who matter most.
View your contacts in a way that encourages interaction. Upload contacts from your mobile device and get rid of spreadsheets once and for all. Add custom tags to group contacts however you like. Associated call notes, email conversations, and opportunities are stored alongside contacts to keep the sales cycle going.
opportunities
Track your sales process from start to finish.
Create an opportunity with a contact or company as soon as you qualify the lead. In the field or at your desk, you can start your sales process. You decide the stage and status of each opportunity to keep your priorities in line with your business. HaystackCRM gives you the ability to create a quote in the field or at your desk, using any device, a real advantage to a small business.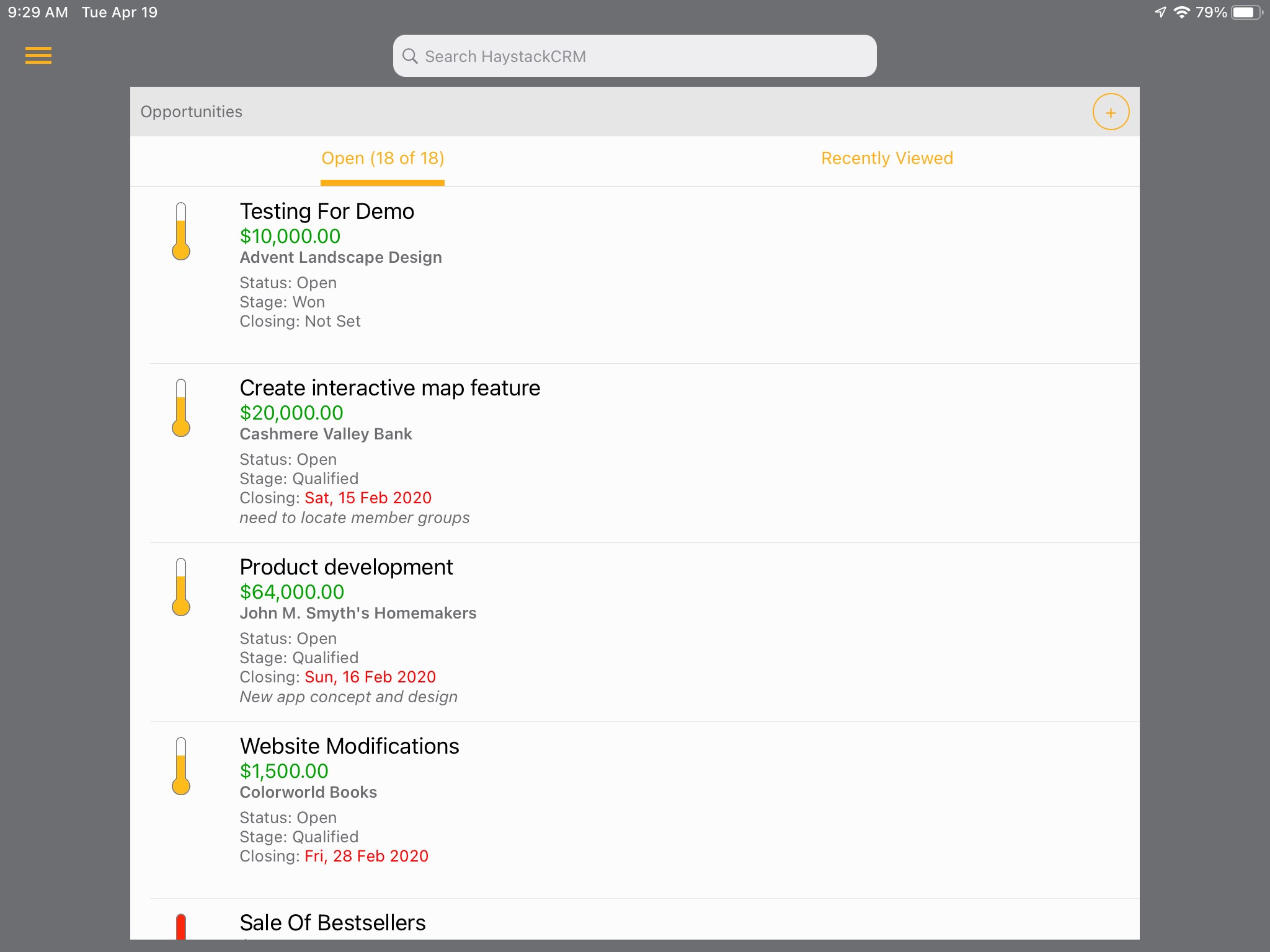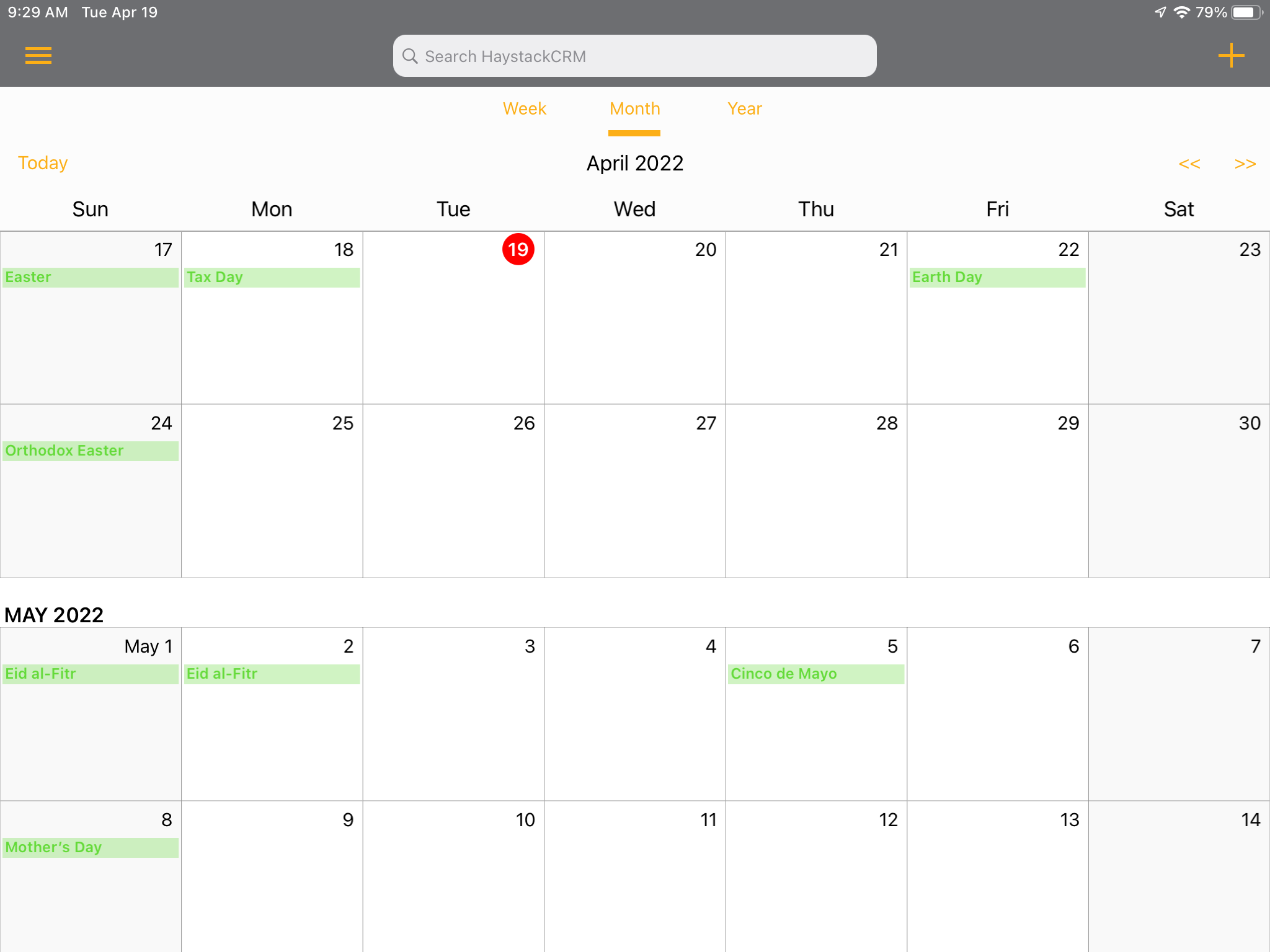 QUOTES & PROPOSALS
Get proposals out quickly and easily.
Turn those opportunities into revenue faster. You can have your proposal and price quote sent right after you leave the meeting by having access to HaystackCRM on any device. Put an end to late night work deadlines when you have an easy-to-use CRM with quoting functionality.