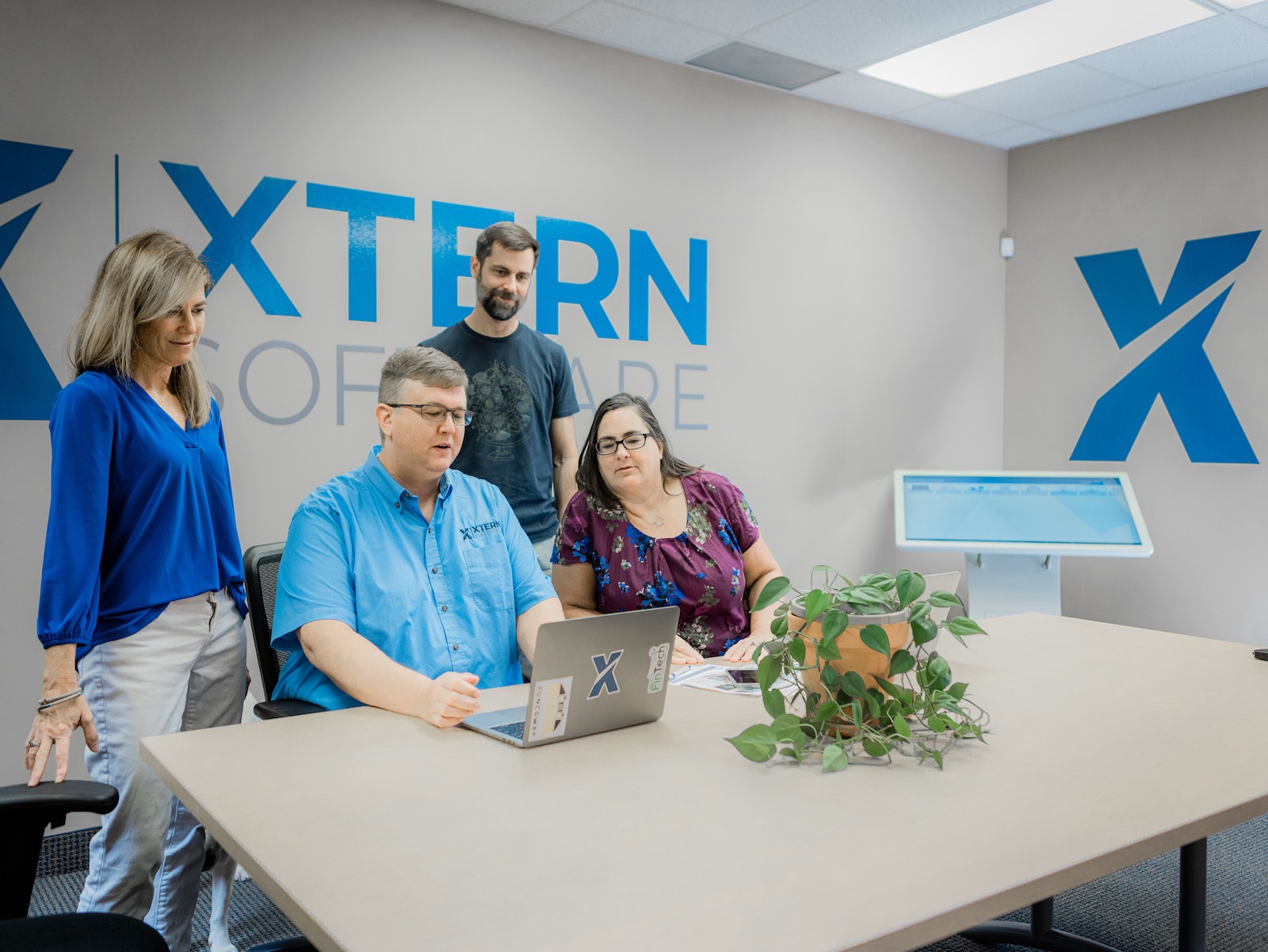 We are proud to call North Carolina home. With many prestigious universities leading the way, our state has been a hub of technological innovation for decades. To meet the CRM needs of small businesses, we created HaystackCRM to be a mobile-based CRM — eliminating the complexity and inconvenience of other web-based CRMs. The fact that we built our CRM because we needed it, makes us different from a lot of companies. This isn't just a product we decided to create and market — it solves a problem we had, and that's how the most powerful solutions come to be created.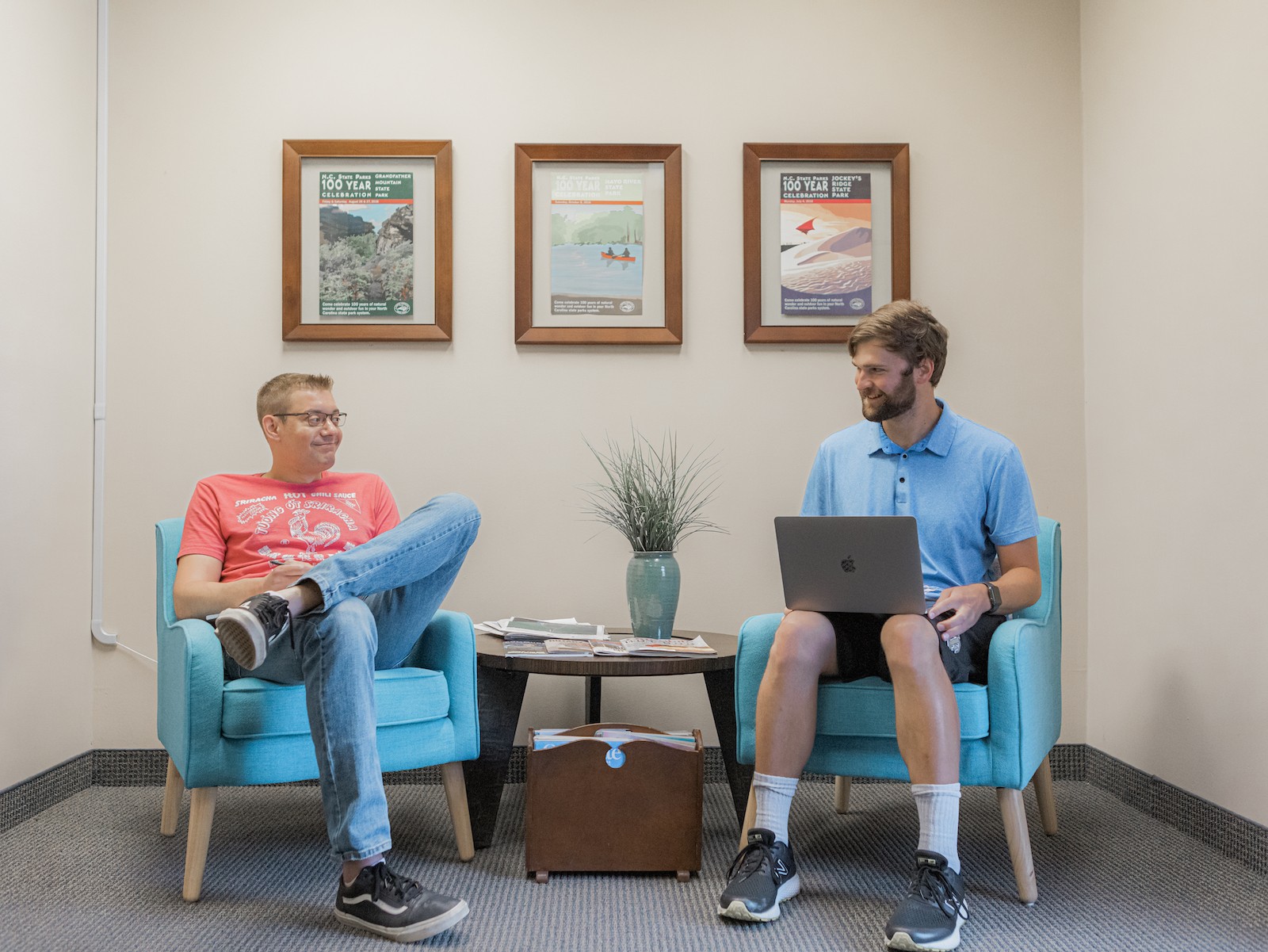 What Our Customers Say About Us
As a small business owner working with a team based in other states, HaystackCRM has a user-friendly, cloud-based platform that allows us to work together to successfully manage our customer relationships. Our team loves the ability to access our CRM while on the road or in the office through our phones, tablets, or laptops…it works seamlessly.
— Jason Scanlon, Uttermost & Revelation, Sales Rep