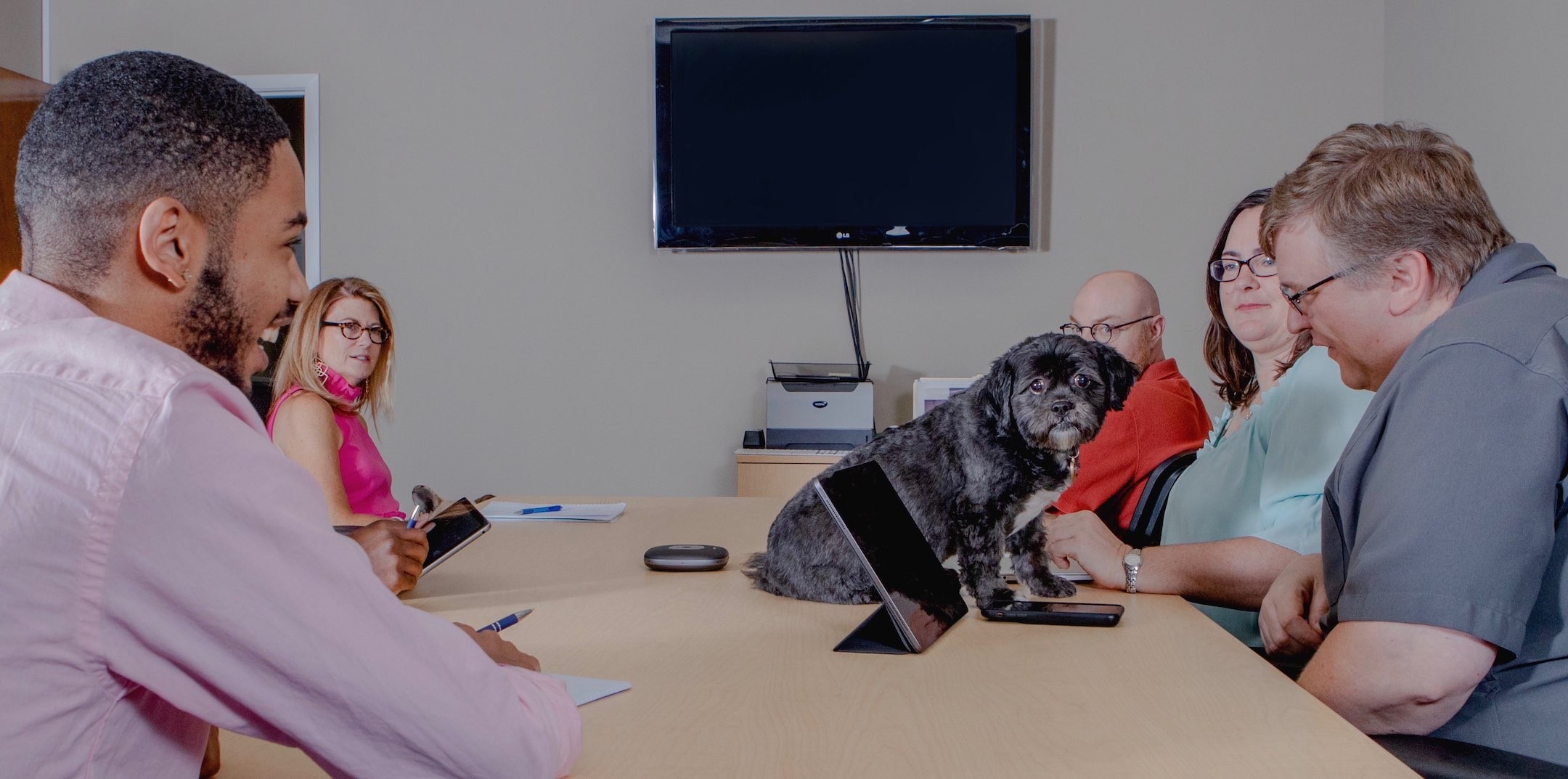 What do our customers love about HaystackCRM? Many love the easy transition to a CRM that makes their work more efficient and adapts to business processes they have already developed. HaystackCRM meets the challenges of smaller sales teams with a flexible and mobile CRM to keep them moving.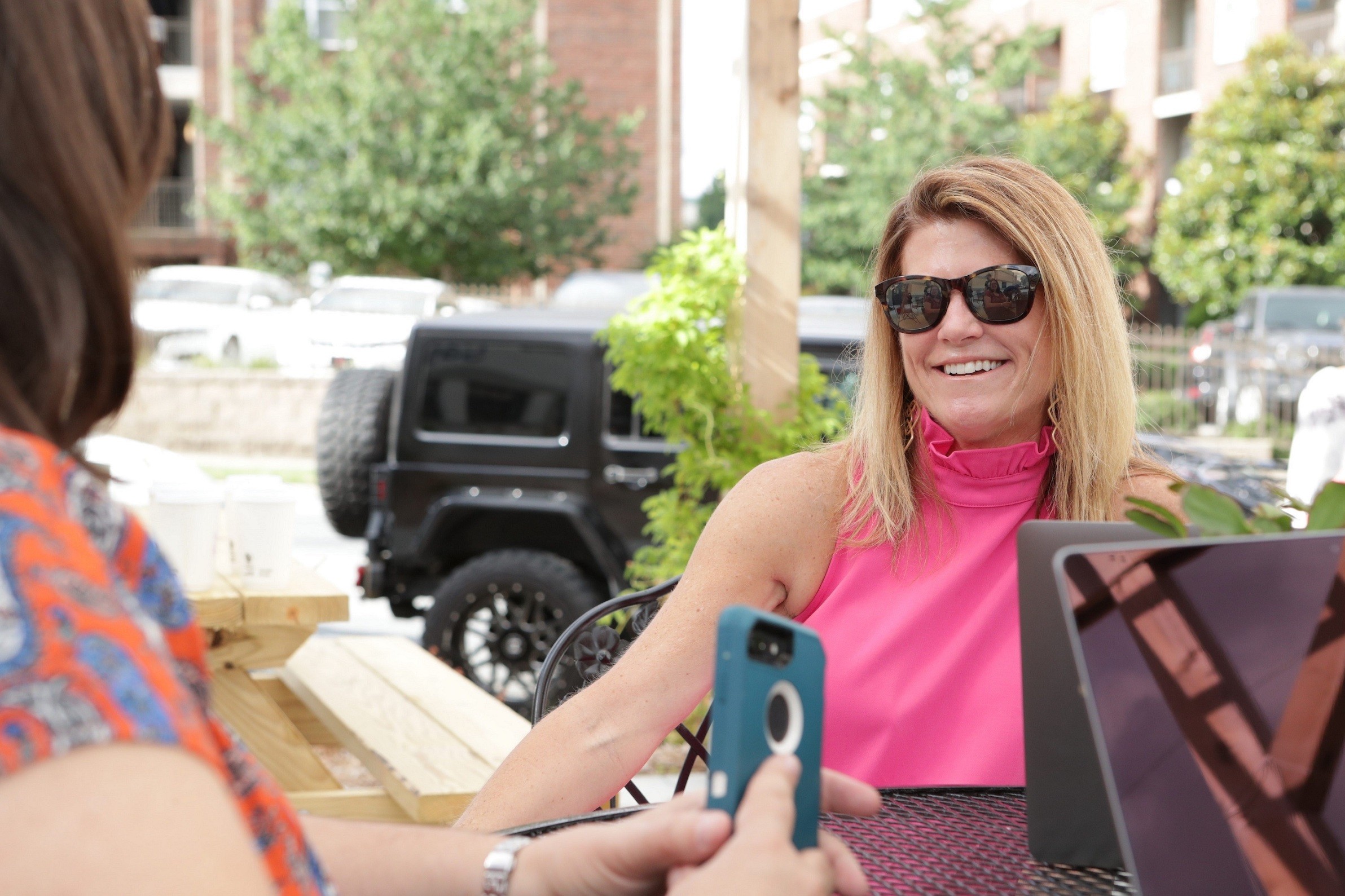 REAL ESTATE
Realtors are busy meeting with customers out of the office. Like many in sales, their phone is their most used channel of contact. Access client info on the phone when they need it, including notes on feedback from the last group of listings and store documents that finalize a deal. And our mapping feature, Who's Near Me, has been a big hit.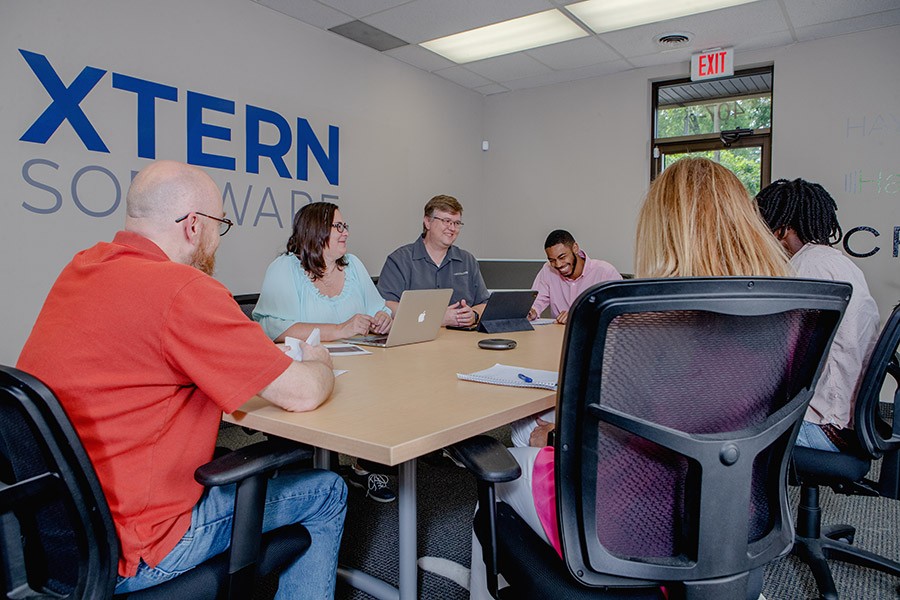 MANUFACTURING SALES REP
Manufacturing sales representatives keep complex information at hand, and historical data helps when there is a long sales cycle. HaystackCRM saves them time without the homework of preparing quotes or adding meeting notes. With HaystackCRM, you are taking your CRM with you into your next meeting so you can be fully prepared. Impress your customers and build your relationships.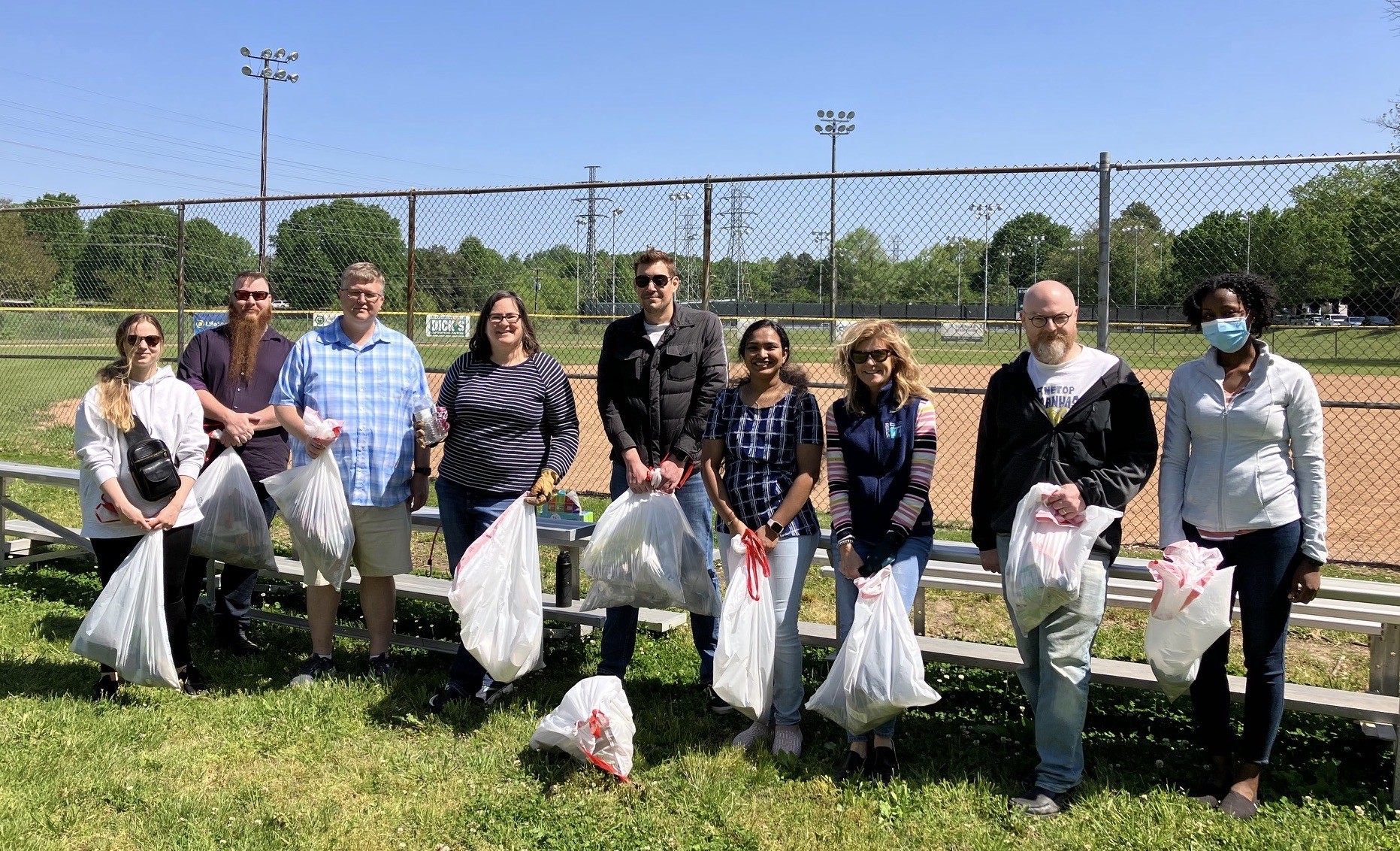 NONPROFITS
Nonprofit organizations face limited funds. The benefit of hands-on experience with HaystackCRM solidifies their teams' satisfaction with an easy-to-use interface. A centralized calendar and email communication keep everybody informed.